When a homeowner wants to upgrade their home's design, it is best to start with a new garage door. Modern garage doors have changed a lot over the decades so not only will the new addition add curb appeal but will give it a brand new feel. If you are looking to sell, it will even up its resale value.
Modern garage doors are more energy-efficient, safer to use and easier to use. So, if you're searching for a new garage door, we would advise that you don't settle for the standard design but instead go for something more modern.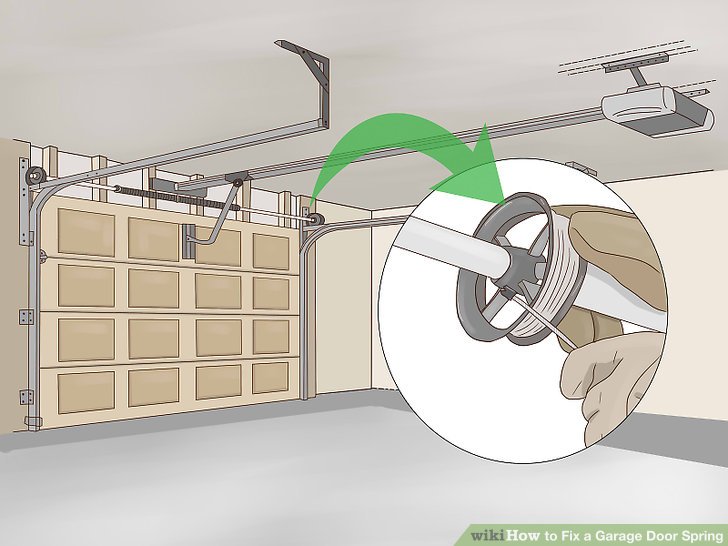 Eco-Friendly Materials
Every American knows that the best way to save energy is to use eco-friendly and energy-efficient materials. Not only does it get you a bit of a tax break but it also lowers annual energy costs. The best place to implement your energy-saving strategy is your garage since that's from where all your heating and cooling is escaping from leading to your appliances have to work harder. So, using an eco-friendly garage door is a very substantial first step.
When choosing an eco-friendly garage door, make sure to keep the following in mind:
Quality materials – You will always want to get garage doors that are made from high-quality materials, which allows them to be more durable, offer a longer service life and cost you less in the way of maintenance.
Solid insulation – The latest energy-efficient garage doors tend to offer much better insulation, lower cooling costs, lowered heating costs and excellent weatherproofing.
Recycled materials – An increasing number of eco-friendly garage doors tend to use recycled materials like wood and steel, which makes them more environmentally viable.
New and Improved Technology
In the past few years we've all been jumping on the tech bandwagon and for good reason i.e., it makes life easy. Today's garage door openers are much more advanced compared to ones from ten years ago. Modern garage doors come equipped with numerous smart technologies that will integrate directly into your home's WiFi, Amazon Alexa, iPhone, etc. Smart technology allows you to operate the garage door from halfway around the world, and alert you if the door was not shut or auto shut it.
Better Materials
Aluminum, steel, and wood are some of the most popular choices of materials but these aren't the only options. Fiberglass and vinyl are now fast becoming popular because they are lightweight and easy to maintain. In some instances, they are also cheaper, making them a good choice for people on a budget. Plus reinforced with good quality insulation means that these new materials offer homeowners with the best bang for their buck.
Conclusion
While there are many more modern garage door trends than listed above, these are the most important. It will help you made a decision as to which garage door works best for you. However, if you still need help, then ask a professional service for assistance.