Elite® Garage Door, Repair & Installation Services In Waterford Township MI
Garage doors are one of the most common household machines, and they are also arguably the biggest ones.  While garage doors, for the most part, are made to last and be easy to maintain they do fail after a while.  The reason for their failure may vary from no maintenance to lousy maintenance or even incorrect installation.  At Elite Garage Door we have seen all instance of garage door failure. That said our garage door repair in Waterford Township MI aims to help fix all kinds of garage door problems.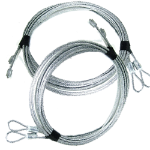 Leading Experts On All Garage Door Services
We are leading experts on all things garage door related.  Over the years we have been operating in Waterford Township, our team has installed, and fixed hundreds of garage doors.  We have also fixed dozens of various types of garage doors.  So, we have the experience and workforce needed to tackle any kind of problem. Plus, we proudly back all the work our professionals do with a warranty.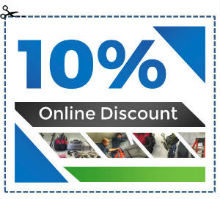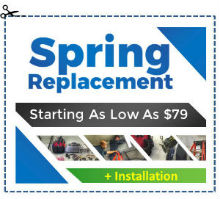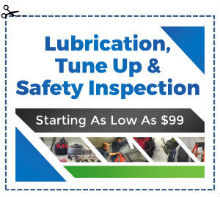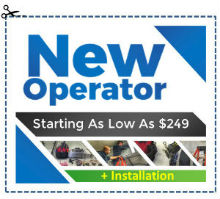 Commercial Garage Door Repair in Waterford Township MI
Commercial garage door repair can be challenging at times because there are so many different types.  Then there is also the fact that our professionals have to work in a way that does not interfere with the daily operations of the business.  So, the goal for our commercial garage door repair services is to work fast and yet still maintain excellent quality.

When called by a business our team will schedule an appointment.  It is usually a time that's best suited for the business owner.  Our team then arrives to inspect the problem and provide the owner with a quote.  We start working right away as soon as we receive the green light.  Plus, there is no problem our professionals are unable to fix reliably.  That said if the problem can't be fixed reliably we will give the business owner options.  So, they can choose the best choice based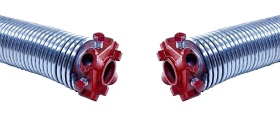 Home Garage Door Repair Services
Our Garage Door Repair Services for homeowners extends to all parts of Waterford Township.  We specialize in fixing all types of domestic garage doors ranging from the conventional to high-security doors.  The team of technicians arrives at your home fully prepared to fix any problem.  Regardless, of if parts need to be changed or if cables require repair we have the equipment and components for the job.  Since our goal is to ensure that homeowners get the best possible service, we always provide them with a quote.  Unlike other garage door repair in Waterford Township MI, there are no hidden charges or costs associated with our services.  So, you only pay for the work we do.  It is for this reason that we are considered the most trusted garage door repair pros in the industry.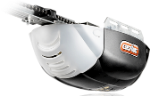 We Would Love to Hear from You
If you need quality garage door repair in Waterford Township MI, then we are the professionals for the job. Call us today, and we'll send a team over to help you out in the best possible way.