Elite® Garage Door, Repair & Installation Services, In Troy MI
There are times when your garage door develops problems which make you need someone to repair it.  If you live in Troy, MI and have any garage door problems, you need not worry.  We at Elite Garage Door Repair of Troy, MI specializing in the repair of garage doors.  Our staff is made up of licensed technicians who have the know-how and the experience to repair all types of garage doors.  They are well versed in all the problems that you can have with garage doors and know how to repair them efficiently.  These are just some of the garage door problems that we can solve for you.
Garage Door Spring Repair and Replacement
Garage door springs are either torsion or of the extension type.  These springs play an important part in the function of your garage door to help it being raised or lowered.  If these springs fail, the garage door could come crashing down which could seriously injure someone.  On the other hand, if these springs fail when the doors are down, it would be very difficult to raise the garage doors.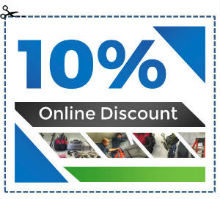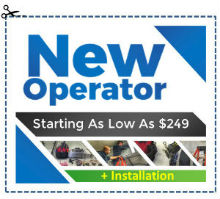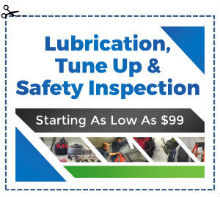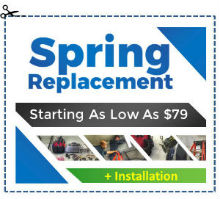 Garage Door Maintenance and Services
Proper maintenance of the springs helps in keeping the garage doors functioning properly.  If you find that your garage door makes a noise while opening or closing or that it gets difficult at times to open or close the door, the springs of the door might have developed a problem which needs prompt attention.  We at Elite Garage Door have the experienced, trained staff who can look into the springs or any other problem that your garage door might have developed and can quickly repair and solve the problem.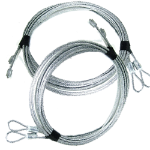 Garage Door Repair and Replacement
There are times when the garage door is old, and the mechanism gets too worn, the repair of this garage door is not cost-effective, and it is better that you replace it with a new door so that you have a garage door that will not keep having problems.  We at Elite Garage Door have the trained staff and the experience to get the best garage door that fits your needs and replace the old one very quickly.

Garage Door Opener Repair and Installation
There are times when you might find that your Garage Door Opener has failed and does not open or close your garage door.  Or you may want my want to install anew garage door opener to facilitate the opening and closing of your garage door.  In both the cases, we have the experience and the staff to either repair your old garage door opener or to install a new garage door opener which suits your garage door.

Garage Door Parts and Warranty
We at Elite garage door repair of Troy, MI are here to provide every valuable customer the best service.  We offer you the best service and value for all your needs when it comes to garage doors and their repair.  We are confident that you will be 100% satisfied with our work is why we offer you a 2-year parts warranty and a 90-day warranty for our labor.