Elite® Garage Door, Repair & Installation Services In Auburn Hills MI
Home and business owners are often confused as to what constitutes an excellent Garage Door Repair In Auburn Hills MI.  The general perception is that expensive repair services are superior while the cheaper ones are not.  So, most people shop for the most expensive service they can afford and hope for the best.  Now, this is the wrong approach to hiring any type of service including garage door repair.  The reason for this is that many services which are not good will also price themselves insanely high.  The same goes for so-called fly-by-night operations that want to make a quick buck.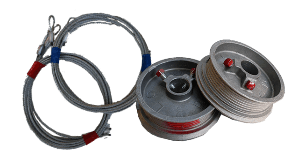 Experts Garage Door Repair and Replacement
When searching for Garage Door Repair in Auburn Hills MI, the focus should be on finding a quality service regardless of price.  So, how do you know a particular service is excellent? Well, one way is by reading reviews.  If the service has received many good reviews that means they can be trusted.  An additional point in their favor will be if the service is backed by some sort of warranty.  Then if the price suits your budget, they may be the service you should hire.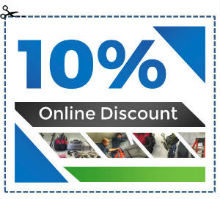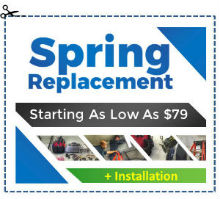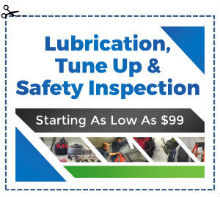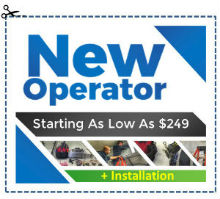 Why Choose Our Garage Door Repair in Auburn Hills MI?
Elite Garage Door has been serving the Auburn Hills area for a very long time.  During that time we have been able to establish ourselves as one of the leading services.  We have done this by providing quality services thanks to our team of experts.  Plus, apart from being priced reasonably all our experts are certified and insured.  Every professional also undergoes a refresher each year so that they are updated with the use of the latest techniques.

We are so confident of our workmanship that we back it with a warranty.  That's right! Our garage door repair service in Auburn Hills MI is backed by a 90-day warranty.  Which means that if anything we repaired malfunctions suddenly during this time we will fix it for free.  No one else offers this type of warranty!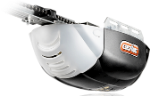 Expert New Garage Door Installation
You have spent a lot of money on buying a New Garage Door, but now you should hire the best professional for the job. Incorrect garage door installation can lead to issues a few months later. It can also void the door's warranty. That's why it is strongly advised that you hire experts like us. Our team does not only install the garage door but makes sure that it is done right. They also use the best materials that money can buy to make sure that the door is durably installed.
Emergency Garage Door Repair
We know that emergencies can happen at any time.  The garage door may get stuck; it can even burn out.  Whether you need to hire someone to fix the door right away after business hours or during those hours you can count on our team to reach in no time.  They also come prepared for anything so you can count on them to deliver a permanent solution to your problem at any time.  Always call us when there is a garage door emergency.